Summary:Transformers must have several important components in order to be effective. For example, there mus...
Transformers must have several important components in order to be effective. For example, there must be a cooling mechanism, such as a cooling radiator or fins, to keep the transformer cool. This mechanism is necessary for higher efficiency and better performance. The transformer's windings are composed of several turns of copper.
The core of the transformer consists of laminated steel sheets. The core is the main component, which relays the flux from the primary side to the secondary. The secondary winding completes the movement of the flux from the primary side. The magnetic core is made up of laminated steel sheets and contains a low-reluctance path. This ensures continuity of the magnetic path.
The main
components of a transformer
are the core and the windings. The core is the part of the transformer that provides a controlled path for the magnetic flux. It can be a solid bar of steel or a laminated steel sheet. This construction helps to reduce heat and reduce eddy currents. In addition to the core, transformers have several other parts, such as the windings, bushings, and oil conservator.
Transformers use insulating materials to protect the core. These materials must be of high quality. A poorly insulated transformer will cause severe damage. To prevent such damages, the insulating materials must have good dielectric properties. They should also have good mechanical properties. Insulating materials should also be able to tolerate high temperatures.
The transformer tank protects the windings and the core, and it also provides support for external accessories. Typically, the tank is made of fabricated rolled steel plates and is fitted with lifting hooks and cooling tubes. To reduce weight, transformer tanks may also be made of aluminium sheets. However, these materials are more expensive than steel plates. Besides the tank, transformers also have bushings and terminals. The former is used to connect the load and supply cables, while the latter serves as a container for the transformer oil.
Another component of a transformer is the transformer breather. This device is filled with silica gel and acts as a moisture-filter, preventing moisture from penetrating the transformer's oil. If it doesn't, it will cause the oil to expand, leading to internal failure. The breather controls the moisture level of the transformer, and connects to the main tank.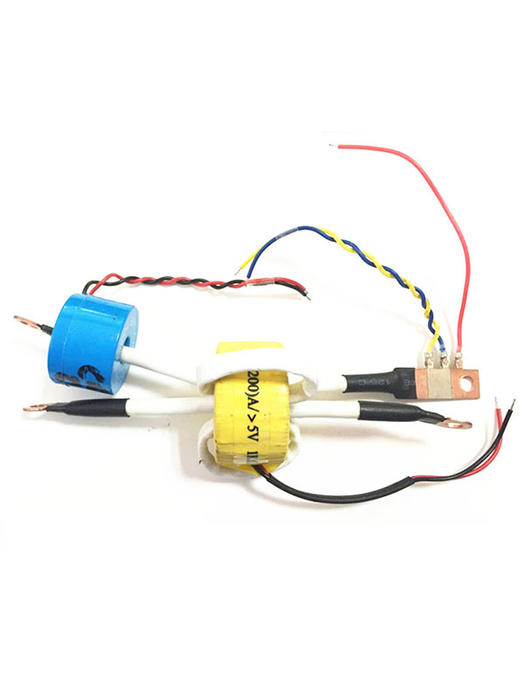 1: Working environment temperature: -30 ° C~55 ° C
2: Working environment humidity: relative: 10%~90%: Absolute: <29g/m
3 without condensation 3: Storage ambient temperature: -40 ° C ~70 ° C
4: Working altitude: 0-4000 meters, rated power below 2000 meters, above 2000 meters, for every 100 meters rise, derating 1%